All I Want Are Some Answers
January 21, 2011
Another tear drops down my cheek,
Making me feel ever so weak.
Wiping it away, I close my eyes,
Thinking cautiously and wondering 'Why?'.
Why do I let myself get so vulnerable?
Questions leave my cup half empty, not full.
Why do the little things get to me so much?
I get so lost, grasping for some sort of clutch.
Why do I feel so lonely, with no one to call?
This barrier blocks me out, like some kind of wall.
Why do I always have to lie to myself?
Sometimes I wish I was just a doll on a shelf.
Why is it that I get worse when I think?
To write down all my thoughts is impossible, I'd run out of ink.
Why can't I be happy and live my life?
These questions leave me hanging with strife.
All I want are some answers, all I need is some love,
But for now life flies by, as I wait for answers from above.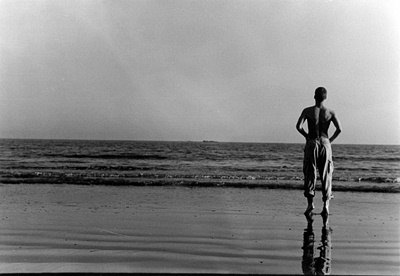 © Alexa S., Marblehead, MA