My Beloved Grandma
January 1, 2011
My Beloved Grandma.
I miss you smile,
It's been awhile.
I have to get this off my chest,
For you to know, it will be best.
All the disagreements we've had,
Even though there weren't many,
I never stayed mad.
Time has flown by,
And you're slipping away from my grip.
Before you go I want you to know that you'll always be in my heart, which you'll never depart.
I hate that you have to suffer.
I know that things have gotten tougher.
But soon you'll be going home.
You'll be set free from all the pain so you don't have to bear it.
There's a tear,
I cry because it's not fair.
But I don't dare.
I don't dare to be selfish.
Grandma, in the end I will always and forever love you.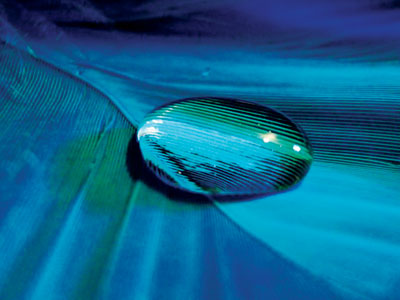 © Hui Y., Potsdam, NY