The Absence of the Artist
January 20, 2011
The Absence of the Artist
My soul he has saved,
Left the path ahead unpaved.
For my loss is but a new beginning.

This canvas of life,
Shall save me from my strife.
It will rescue my heart from all sinning.

For, he has taught me what to do,
And my love for life grew.
Inspiration now shows no end.

I see my new dreams,
In the painting as it gleams,
All thanks to my very best friend.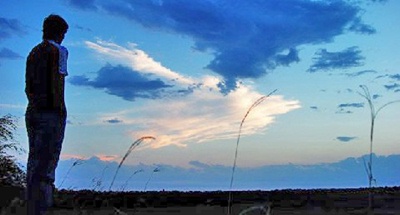 © Stefanie K., Katy, TX