Time For Change
January 20, 2011
Everyone thinks they know me but they really don't know who I really am




I can be around a sea of people but still feel all alone




People make you out to be something you're not




I'm done hiding and ready to show the world who I really am




But I'm a little afraid because going for something has never been easy for me
At the same time I'm done making excuses It's now or never
If I don't do it I will always regret it. It will always be what if or what could have been so I choose to make a stand and to stop faking who I really am just to please people.
Enough is Enough and starting today I am going to make a change who's with me!!!



Time For Change!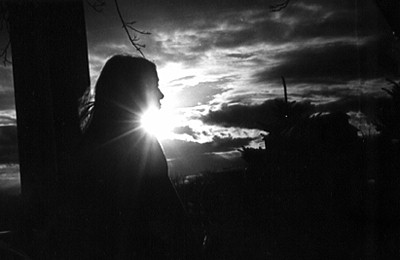 © Elizabeth G., Marblehead, MA