Challenge
January 19, 2011
Come times when my inner serenity is
Hindered,
As something daunting, something unfathomable, confronts me instead.
Let no change of wind nor strenuous decision
Lay its seeds of burden within me, I chant. For
"Emotions should inhibit no Teflon coated soul," as my grandfather once said.
Now is the time, rather, to step out of the shadow.
"Go with the flow" is the name of my game, for anxiety will
Ebb and contentment will resurface.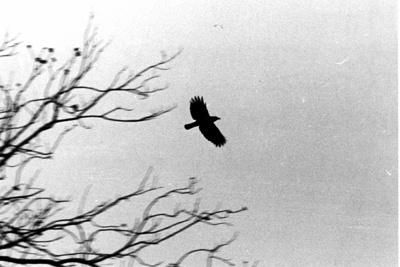 © Jacqueline T., Flowermound, TX