Summer Love
January 19, 2011
Summer, the hottest of all seasons.
Because of the sun and the Summer crushes.
I remember my Summer crush of 2009.
I thought we'd be like baseball and glove,
Together forever,
But I was wrong.
I fell for him not even thinking 'bout being clever.

Camping in August was what brought us together.
Flipping hair, looking into each other's eyes for unknown reasons,
And teasing one another whenever we were with each other.
We kept this up as school started.
But as the year moved on,
Our love had parted.

We had fallen with the heat,
I still don't understand why,
But I guess the Summer was our seat.
Holding us both up,
But it wasn't strong enough
To keep us on top.
And now all I think of you and me
Is that when that Summer disappeared,
So did we.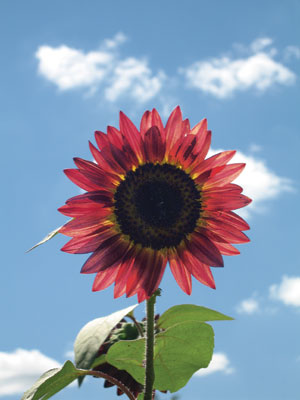 © Lydia N., Greenfield, IN