What Has Been
January 15, 2011
I had times of uneasiness,
times when I didn't know what to do.
In the past are they.
Still in my head lurks the memories that pass through.
I laugh at my tears, dried on the pillow they lay.

Not all times were tears,
i think to myself.
What was different then?
Joyous and triumphant memories on my shelf.
still tears drop for what has been.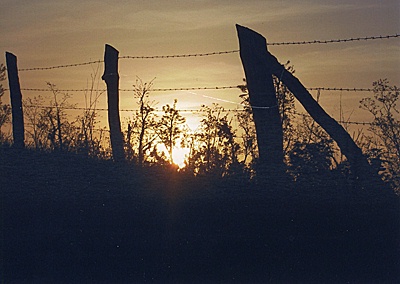 © Michael T., Letart, WV