Once was
January 7, 2011
Tashakor, is that what i should say?
To my beloved country with its nang and namoos,
not in this life,
fore all you've caused is shame,
to be broken down with hate and blame,
no, not me
fore i am too proud to be a slave,
no,not me
fore my life is more valuable.

I am given life you say?
But what is life hiding behind my silken shawl,
What is life peeping out the window for another bomb,
my nihilism is far to strong for that,
you no longer own me, beloved country,
I am my own.

The smell of of my mother's shorwa as rememorable as your death,
"Da ze ma ziba watan"
"Da ze ma dad watan"
not nearly as true, anymore.

A prisoner in my own country,
My slaughtered faith now gone from me,
fore you were a kingdom,
your faith as strong as your hand,
so honorable you say, not nearly as honorable as your greed.

I dine with a thousand splendid suns
floating in my land,
fore you are the real afganistan,
the one exalted man.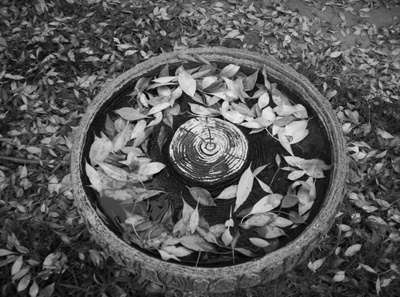 © Lisa N., Hemut, CA