Winter
January 7, 2011
Oh, wintertime.
You make my feet cold.
I hate you, I hate you.
This is getting old.

You almost got me,
To crash my car,
That one Saturday,
When I drove oh, so far.

I just shiver and shake,
But you just keep on snowing.
And then the wind,
Just keeps on blowing.

You never let the sun shine in,
The sky is all gray and gloomy,
Shoving me into depression.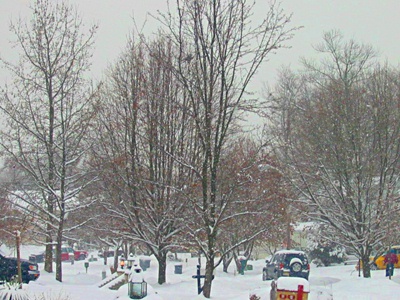 © Kristen S., Sewell, NJ