quietness,thoughts and feelings
January 18, 2011
the quietness inside,
echos in my mind
the dullness of the day,
will it ever go away?
or will it just stay?
the thoughts in my head,
arent being spoken threw my mouth.
like i never learned to talk at all.
the feeling of being ignored,
its making me very anoyed.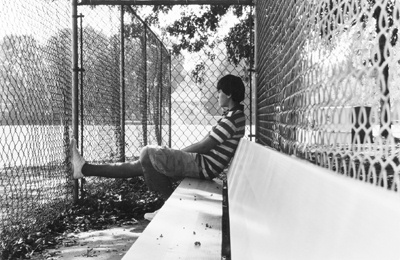 © Kyle W., Pompton Plains, NJ