The Days When You Were Mine
January 18, 2011
I branded the day we met in my mind
With a flaming iron shining and slick with a painful shine
Hoping never to forget
The days where you where mine

I was only a poor, young maiden
And a handsome lad were you
But still we loved a lovely love
Strong as well as true

A friendship first it started
And only that we thought it should be
But secretly we had a love
More than Edgar and Annabel Lee

The sea could not wash us away
The forceful winds we turned our backs upon
And when you said you loved me
The battle, we thought, we had won

Our hearts fluttered gently
And our hands intertwined
Compassion and care made up the day
The days where you were mine

But on one horrid, ghastly day
I am sorry, I do say
For the tales of love, here I end
To give you the tale of my worlds end, I begin

The ground shook, the mountains crumbled
And the sea went dry
Where, where were you?
For only you I cried!

The transition happened so slowly
But deep inside I die, so deep inside
Slowly in a burning flame
My brand fell, and I died

And though you slayed me
Fellow, quite fine
I never will forget
The days when you were mine.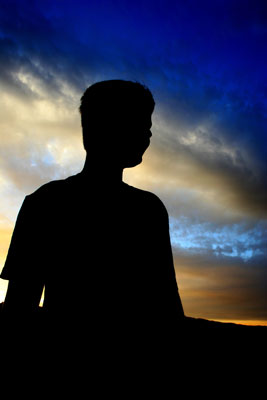 © Monica L., St. George, UT