Invisible
January 18, 2011
Invisible

She wont speak.
There's always someone else that will for her-
She doesn't bother.
Why would anybody listen,
What would she say?

Believes she's nothing special-
Never having a true friend.

Unknown

It's not like anyone one could tell you her name.
Impossible to leave a trace,
Her foot prints don't even follow her,

A shadow in the darkness-
Going through life forgotten, invisible and unheard.

When she dies, life will go on,
It will be as if she never existed.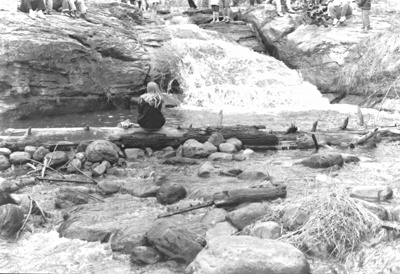 © Andrea E., Phoenix, AZ