Loneliness...
January 18, 2011
I am always alone
no one here but a clone
of myself in a mirror
it makes me shed a tear
because nobody is here.
Do they know I'm not there?
Do they even care?
Am I the only one they don't miss?
I always ask this,
But I get no reply
no matter how many times I try.
I guess I should give in
cause there's just no way to win
then a light happens to appear
meaning someone is here,
Have they come for me?
Could it be my family?
I race toward the light
that is incredibly bright,
it lightens up the dark room
and is not my tomb.
I can no longer be sealed away
in this room and it's decay,
my wish has finally come true
my wish was to find you.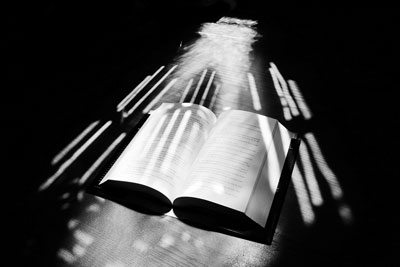 © Monica L., St. George, UT