Cherry Blossom Tree...
January 18, 2011
So small and Fragile, So weak and dull.
As I care for the little one, It starts to grow
and soon enough its so big and strong,
and oh so beautiful. As I gaze at the pink
petals dancing in the wind I cant help but smile,
for just a glance upon this beauty makes
your worries disappear. As a rush of wind blows my
way tons of petals dance my pain and worries down
the drain.This spell that only the
Cherry Blossom tree casts
has and will never fail,
not even in my sorrowful trail.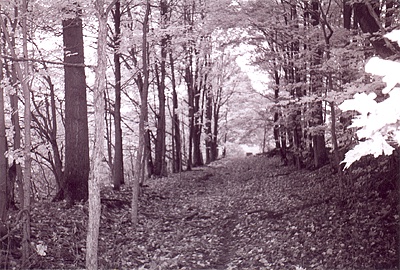 © Casey P., Marblehead, MA