Life Unexpected
January 18, 2011
I look in the mirror
And what do I see?
A worried teenager
Looking back at me.
Life unexpected
For what lies ahead.
All because she couldn't
Say no in bed.
Day by day she
Grows more and more.
Rumors from everywhere
About her being a whore.
Changes in her life
With every step she takes.
Like the transformation
From puddles to lakes.
But not everything
Is murky and bad
Try and understand me
Don't be mad.
All my imperfections
Don't matter any more.
I have a new existence
That makes up my core.
My unconditional love
Will always be with it
It's the puzzle piece that
Completes me, it's a perfect fit.
I feel the doubt
Emitting from your being
But I have faith
So don't be mean.
I'll try my hardest
And do my best
Just be there for me
I'll deal with the rest.
When I look in the mirror
It's not me that I see
I look in the mirror and
Now see you not me.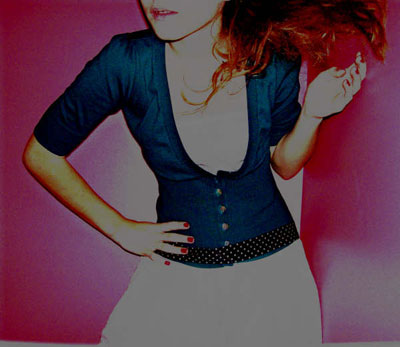 © Jenna V., Hamilton, ON, Canada