Time has brought me to realize
January 18, 2011
Time without you has brought me to realize that I love you.
In the past I wished you were mine.
It ate at my soul to see you with another not me.
In the past I knew I would posses your heart.
Now my wish has come true.
Now I tremble at the touch of your lips
Now I have possessed your heart
Now I wake to see you everyday
After you left against your will
The only time I saw you were in my dreams
After, the only thing that kept me going was the hope of seeing you again.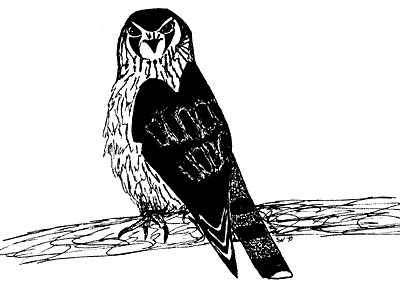 © Sarah W., Collinsville, CT