one day...technology
January 14, 2011
One day, the world will be full,



Of technology, which will be the only tool,
You will need to be cool.

One day, the technologies will take
Over the world, even a lake
Will be something that nature didn't make.

One day the humans will die,
But the technologies will remain, also the sky,
Later there will be a new world made without a lie.

One day, the technology, itself, will keep
Getting bigger and won't be stoppable even a bit
Because there will no fighting or lying like humans did.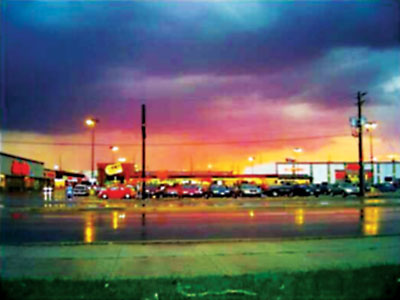 © Jasmine N., Lyons, IL