Words Can't Describe
January 3, 2011
Writing a poem about a guy you think is cute is pretty easy to do.
All you do is rhyme all the reasons why and if he was with you.

But as I'm trying to write one about a guy that I really like.
I find it's so hard, and nothing goes through my mind.

A girl will say she likes someone by the attention that she's getting.
Like when he kinda flirts when talking and sitting.

But a girl will soon find a guy that she likes all on her own.
A girl who'll make the first move and isn't afraid of being alone.

And when she finds that one who will walk right into her life,
She will also find that she likes him so much athat words can't describe.

She'll like everything about him and they will start out just as friends,
But the more they talk the more they change and a relationship begins.

They won't be able to stop and say everything they like about each other,
'Cause everyday they like more and more. They are so happy together.

And, although she can't write down all her feelings for you,
She wants you to know the she will always love you too.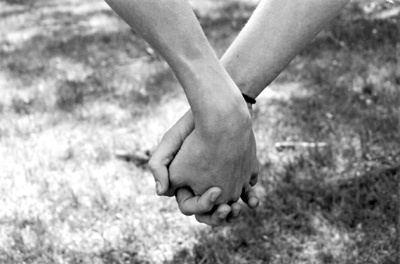 © Alexa T., Pompton Plains, NJ