Bruised Sadness
January 14, 2011
I'm so confused,
A million thoughts race through my mind,
I look okay on the outside but inside I'm bruised,
I don't know what or who I'm suppose to find,

Sometimes I wish I were in a different place,
Anywhere but where I am,
Even a 100,000 mile long race,

Why did god think I could handle all this?
Why did he think I was strong?
I know my childhood I'm going to miss,
I know I can't possibly be wrong,

But maybe just maybe I won't wonder why,
And ask so many questions,
But rather live,
Before life passes me by.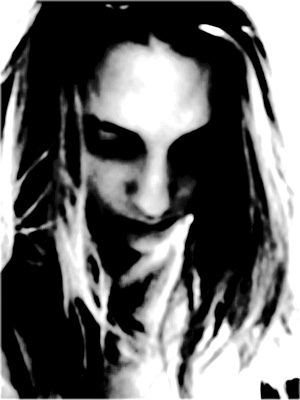 © Maria B., Boston, MA