Oh No! Here comes fear.
January 14, 2011
Fear acts as if he is the ring leader of your very own pathetic circus,
he's devilish and slick.

Fear wears a sophisticated Giorgio Armani solid black Italian wool suit,
with black leather shoes to match.
He knows exactly what he's doing and he does it well.

Fear injects himself into your bloodstream and cripples the mind and body,
never backing down from a challenge.

Fear grabs hold of your wrists with immense force
and carelessly ties them behind your back.
Leaving you in able and helpless.

Fear appears from behind and tauntingly whispers in your ear,
"No", "Impossible", "Never gonna make it."

Fear can smell vulnerability like a lion and his prey,
waiting in the shadows for the most precise moment to pounce.
He thrives on failure, its his motivation.

Fear stares straight into the depths of your pupils and smirks,
he knows he's gotten to you.

Don't you worry though, Fear CAN be defeated.
His weakness is confidence in oneself.

Fear will shake your hand,
accept his loss
and move on, for he knows
he will be back.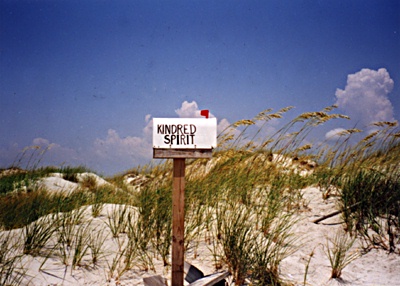 © Logan C., Clemmons, NC