Alfred
January 14, 2011
A lfred was a young boy
B ut he was different from the other boys
C an you guess what made him different?
D o you want to know why?
E veryone made fun of him because he had long hair
F riends? Nope, Alfred didn't have any
G arry, one of the boys who constantly made fun of him
H ad to get a haircut because his hair was getting as long as Alfred's
I t didn't turn out too good
J ust as his barber was going to clip his hair, he snipped Garry's ear in two
K arma's not too nice huh?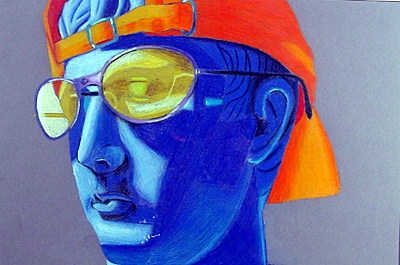 © Elizabeth C., Spartanburg, SC