Mary's Big Day!
January 20, 2011
Little Mary Gentry and all her friends did ballet,
Mary aspired to be a famous dancer one day.
She was good, but she wasn't great.
And anyone who got in her way was just "dancer bait".

It was that time of year when they picked the recital places,
Mary hated staring at the back of all the girls' faces.
But this time, Miss Colleen approached her and took her to a middle spot,
Mary then looked around to see what the other girls got,

She noticed that she was put in the soloist's place,
Mary got excited, jumped for joy and said her grace,
Molly Price let out a mean, loud snort showing her stunned grief,
For on this occasion, Mary had snagged the soloist part.
She felt almost like a thief,

However, Mary knew that her hard work had paid off in a great way,
Sometimes it doesn't matter how many times you may sway,
What counts is if you love something and have a great passion,
It will make you do well in life which is always in fashion.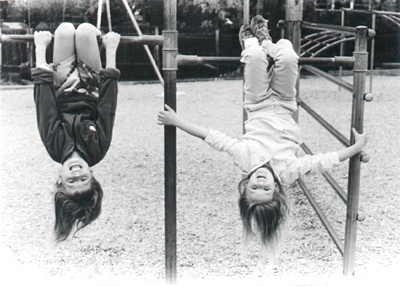 © Danielle W., Marblehead, MA