Flying Slave
January 13, 2011
The wind on my face
The pretty blue sight
And this wide open space.
What could it be?
It was so simple
For it was only me
Up in the breezy cool air.
The feeling never gets old
With that wind in your hair.
I'm as free as any other
Not on chains like my mom and brother.
For a slave I once was
Down on the Earth
And only because
My face looked so different
The color was wrong
And that's how my life was spent.

But now look at me
Flying around
And finally free.
Where looks aren't all that
Nobody is just plain better
Than even a black cat.
For we are all the same
Up here in the sky
Where I now am in a new domain.
I soon see a bird
But now instead of wishing I'm one of them
I wish it one of us, word for word.
My heart is where it belongs
Soaring as the wind
Like never ending songs.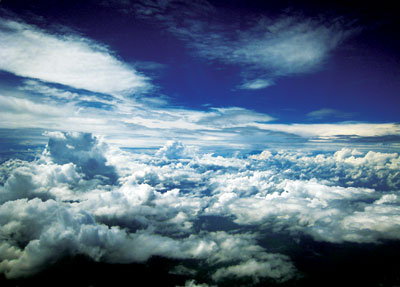 © Jacob W., Oklahoma City, OK