In The End, You Die
January 13, 2011
It is ugly, the way they paint you pale,
When you are black as a sweet midnight gale.
And they seize you sharply by the hand,
And turn your soul into contraband.
You are a collection, rarest of things
That never will know why the caged bird sings:
Fracturing light with kaleidoscope wings.
Still they hold you, tightly, delicate finch,
And you long to move; cannot budge an inch.
They have taken your beauty all from me,
When you had the entire world left to see.
So, because I am gone, I'll long for you:
Fly out the window, and into the view,
with you I will look at this world anew.

You break for the pane, but it is shut:
The collision leaves you dead,
On the silken, ivory drape.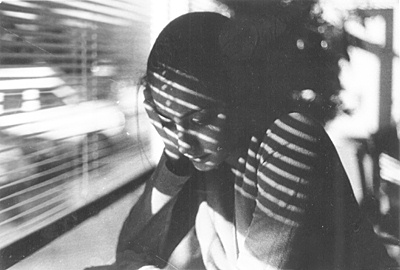 © John O., New City, NY