Black Widow
January 11, 2011
Your wispy cobweb reflected the light,
as it filtered in through dusty windows.
Watching it glisten, I smiled in delight,
like a child between worlds, caught in limbo.

Hypnotized by your shimmering black shell,
I let you hide in the darkened corners.
Your spindly legs spun wispy webs so well,
difficult to believe you're a mourner.

But widow they called you, shifty and mad.
And though I thought your beauty was eerie,
I just kept ignoring the lies they had,
refused to think anything so dreary.

I was caught in that lovely web of yours
And when you were finished, you planned to strike.
Until too late, I didn't see your course,
your ebony shadows blanketed white.

Your dark, beady eyes shone brightly that night.
You scuttled toward me, intensions unknown.
Helpless to avoid your sharp pincers' bite,
I was trapped, dying, completely alone.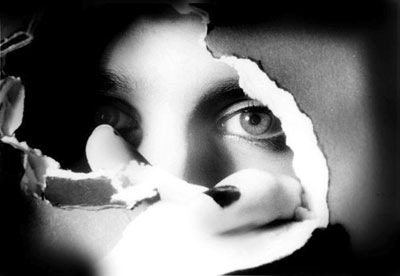 © Tabatha B., Peoria, IL