Water
January 12, 2011
The rain pitter patters against the stone,
staring out the window of your cozy home.
The ocean's waves are crashing over,
while the children on the beach are playing red rover.
The sink in the classroom drips, drips drips,
while the teacher walking trips, trips trips.
The bathtub is full, all ready and nice;
the water in all of them, cold as ice.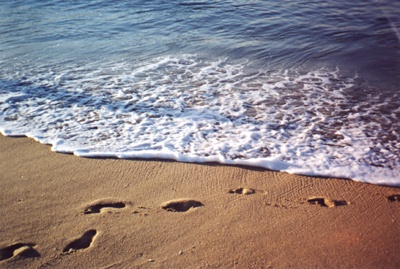 © Daniel M., Phoenix, AZ