Blind from My Truth
January 18, 2011
Lies- all the hurt and pain,
I am still on this chain.
My lips keep stuttering,
They only feed you lies.
So you just keep on running.
Please run straight home to mom's pies.

I'm sorry but like you'd believe
Just like Saint Nick on Christmas Eve.
Maybe we could reinstate,
But that would take you and me.
So let us originate
Back to the real you and me.

You still have the working key,
My key to my heart of gold.
My heart is breaking from lies.
My lies I knew told to
My love who now only cries.
My tears run as out I fold.
My heart I think has turned to stone.

The one I thought I have loved
Now cries from the sight of thee.
I didn't realize I burned
Down my trust that I achieved.
The righteous mirror shows me
For upon my brow says fake.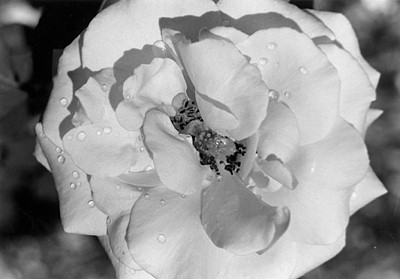 © Kristin O., Quincy, MA