Save Your Farewell's
January 11, 2011
I don't want to start trouble,
dont want to say my farewells,
dont want to keep these feelings inside.
all i want is you holding me and always by my side.
I want to arise from the morning to feel your soft hands around me,
your red tender lips touch mine.
Don't be like the rest
be the one that never leaves me
be the one that keeps me happy.
be the best thats ever been mine.
baby your always on my mind.
Lets take a journey together,
no farewells, just me and you forever.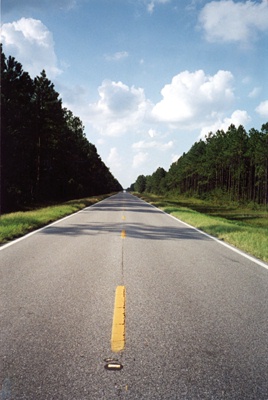 © Amanda M., Coventry, RI