listen up !!
January 5, 2011
It's time to wake up..
The rain has past..
old rivals become there own to be betrayed..
it's not who's winning the race ..its the one to pace ..take your time..
the clock will still be ticking away..
stop running and actually stay ..lets
try some thing new
lets talk this year..
growing up sounds even better
so why is the thought more scary then the last ..
hold my hand we will guide each other through this path..
and it was you who said giving up sounded good..
but i got something better..
lets give more then the rest..
i got it marked on my chest ...
your my best ..
and without you i can't complete my task ..so my hand is here...
its up to you to grab it..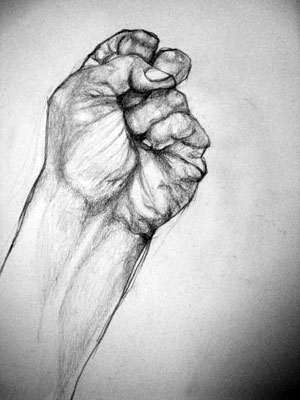 © Victoria S., Vashon, WA