Broken
January 5, 2011
For every heart mended a heart is broken,
For every word written a word is spoken.

For every life saved a life is lost,
For every line painted a line is crossed.

For every beginning there must be an end,
Leaving a wound that never seems to mend.

For us the day came all too soon,
On the day of the full phase of the moon.

Not even one full year had passed,
But I guess our love just wasn't meant to last.

And now as I sit here missing you,
I wonder if you miss me too.

Do you think of me as much as I think of you?
Has your world, like mine, turned dark blue?

Was our love ever meant to be?
Did I really love you? Did you really love me?

For every word said a word is left unspoken,
And that was the word that left my heart broken.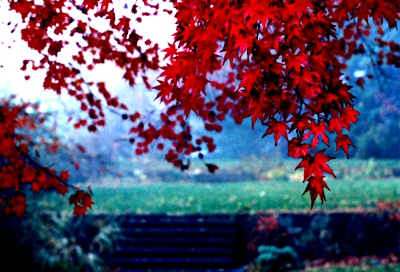 © Susan R., Iselin, NJ