Sweet Nothings
January 5, 2011
Sweet Nothings
Lean in real close,
Play with my hair.
Whisper sweet nothings,
"I love you" in my ear.

Gently say these
Meaningful words.
These sweet nothings
That show you love me.

Kiss me gently,
Hold me close.
Warm my heat
With these whispers
Of sweet nothings.

Now it's my turn to tell you
How much I love you.
How much you mean to me,
How happy you make me.

Lend me your ear and
I'll tell you how
Perfect you really are;
How amazing you are;
How sweet you are.

How you make me feel.
Your touch and words,
Caress me, never leave me.

Just stay here
With me and
Whisper sweet nothings,
Tell me how much you love me.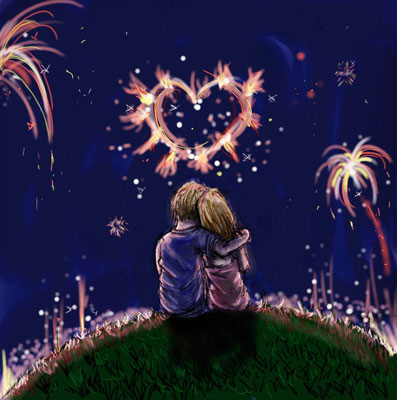 © Carissa G., Aberdeen, WA