S.C.H.O.O.L.
January 5, 2011
S.C.H.O.O.L.
(Seven Crappy Hours Of Our Lives)

School is cool,
I sit here on my stool.
When I make a fuss,
I might miss the bus.
Then I go home,
I sit by my ceramic lawn gnome.
The next morning I rise,
Tiredness in my eyes.
I take a cold shower,
Not worrying about the hour.
I then miss the bus,
My mom makes a fuss.
My first class is boring,
In second I'm snoring,
Third I'm exploring,
Fourth Class is roaring,
Then finally lunch,
I drink fruit punch,
My food makes a crunch,
While I munch and munch.
Fifth's not appreciating,
Sixth I'm not creating,
Seventh I am hating,
For the bell I am waiting.
Finally it rings,
Like a doorbell dings.
I run outside,
With nothing to hide.
A snowball hits my side,
Then I cried.
Kick, slap, punch,
My nose makes a crunch.
Oh no! There's my lunch!
Including the fruit punch.
Then I hear a yell,
Threatening to expel.
I'm left on the ground,
With people all around.
Then I go home,
With my new lawn gnome,
The rest of school,
Is going to be so uncool.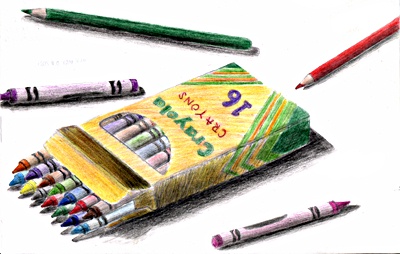 © Dana H., Wichita Falls, TX