Maliayah's Story
December 30, 2010
My long midnight black hair blows in the soft breeze,
My body violently quivers with nervousness and fear,
I gently and quietly step forward,
I swing my knapsack over my shoulder and begin sprinting down the familiar streets of Kabul,
And all I can dream about is selfishness.
As my legs burn, I think about turning back,
There are so many reasons to run back home,
But my motives of my runaway are for the best,
I am sick of wearing my burqa,
Having to be escorted everywhere by a man is not my way of life,
I wish to drive myself to a destination,
I hope to marry a man I choose,
I want to become a famous political figure for women's rights,
Every day, I desire ripping off my burqa and flinging it on the dirty cobblestone street,
My mind continues to repeat the same dreadful word, selfishness.
My legs keep jogging, but all my mind wants to do is cry,
I glimpse a light ahead of me,
I sprint to the closest wall and press myself up against it,
If I get caught, I will be executed in public,
I will never be able to fight for women and our rights,
I will never make it to America,
The word, selfishness, rings in my ears.
Every single hair sticks up on my body,
I close my eyes and pray,
The light is shown in my direction,
I heard men yelling and screaming,
Hands violently grab me and drag me away,
I hear my parents' voices say the same word, selfishness.
I await my painful death in a grimy, unsanitary cell,
Keys jingle as the guard comes and gets me,
I walk into the courtroom, and my neighbors start yelling, threatening and spitting at me,
The judge bluntly states my sentence,
His tone silently verbalizes the same word, selfishness.
I am forcefully and aggressively marched into the filthy streets,
I am kicked to the ground and horrible men start whipping me,
I taste blood in my mouth as I am being brutally beaten to death with stones,
Pain fades into a dull, dreary numbness,
As I drift off into a bright light, I hear my own timid voice saying, selfishness.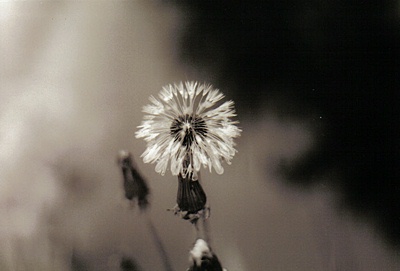 © Sarah S., Poland Spring, ME