An ode to humanity
January 2, 2011
I raised my hand and tried to reach,
The peace and serenity of a deserted beach
I long to spread truth, honesty and love,
But are my goals too far above?

Time flew by before I learned,
That all we've got is what've earned.
We've started wars and endless fights
We don't even believe in human rights.

Imagine a world where no one will help
No matter how loud we scream or yell,
So let's try to be forgiving and always be fair
And save this world from torture and despair.

We can surely find what we truly need—
Without disrespect, violence or greed.
We all can reach for these values up high,
Because our limit is not the sky.

If we conquer pride, ego and hate
We'll surely be able to amend our inevitable disastrous
fate.
I want to spread truth, honesty and love
But now I think my goals ain't too far above.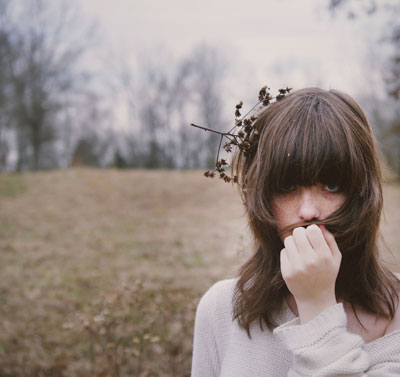 © Alex D., Russellville, AR