Who Girl
December 26, 2010
People say I look like Cindy Lou Who
Who ever knew?
And sometimes I feel as she does Small and weak
And unable to speak,
Like age is held against me
And the number is all they can see.
Sometimes I feel like gift buying is overwhelming and stupid
Just like the belief of Santa or Cupid.
And that there isn't any kind of cheer anywhere including Christmas time
But I believe differently as I say in this rhyme.
I get hopeful as I see the popular boy help the geek with there books
Despite what others think of his looks.
As the crying child gets offered a candy cane
When someone offers their umbrella in the rain.
When you see people standing in the cold for a cause
And when people take the time to pause
And donate
And appreciate.
When someone like Cindy Lou takes time to cheer up the modern Grinch
Because it's really a synch.
Just by the kindness and love of Cindy Lou Who
The Grinch's and my heart grew
And so I will gladly be compared to the amazing Who girl
Because the thought of being like her makes my heart whirl.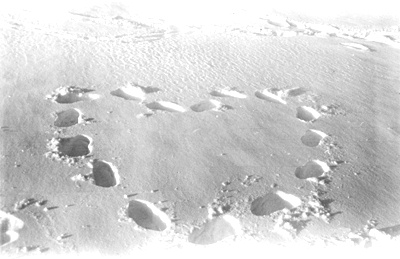 © Kim B., Marblehead, MA