Insane
December 29, 2010
I can't sit still without twitching.
I can't talk without rambling.
I can't see without staring.
My mind is loosing control.
And it's all because of you.
Your precious looks,
Your soothing voice,
And your twinkling eyes,
Make me fall to my knees
And go insane so I can't think straight.
My sanity keeps slipping through my finger tips,
Each day you pass my sight.
Soon I'll be unstable,
And insane.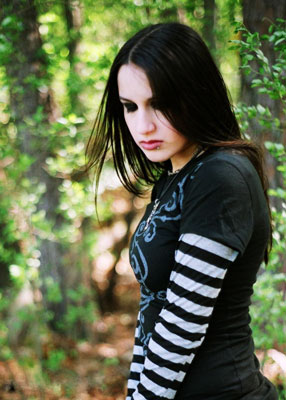 © Rebecca B., Marietta, GA