Mistakes
December 17, 2010
I make mistakes some worse then others.
I have to live them down
every day.
My heart can't take it any more
I must let go and wake up from my fantasy.
I'm sorry that it had to come to this.
Will you forgive me?
It does not matter anymore because I won't Forgive my self.
I wake up and feel so empty so cool.
I made a mistake and I have to live it down.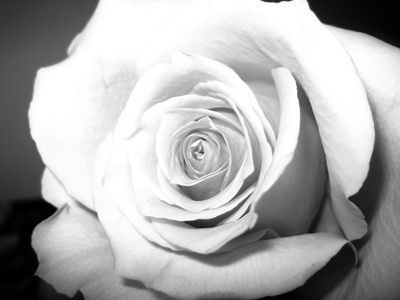 © Kimberly C., Houston, TX