Life and It's Cruelties
December 13, 2010
Thoughts of joy,
Murdered by reality.
Tears made from laughter,
Turned to tears of hate.

Happiness and smiles,
To pain and suffering.
From family outings,
To family funerals.

Mansions and fancy cars,
To street curbs and alleys.
Flowers and chocolates,
To guns and grenades.

Life is beautiful,
Also sweet.
But nobody recognizes
It's cruelties.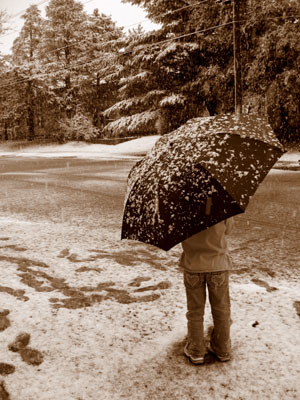 © Hui Y., Potsdam, NY