To Live doesn't mean you're Alive
December 26, 2010
I say I'm living, I say I'm happy, but I've come to the point where I'm really not living at all.
I'm bound with secrets, and pain.
I never new what happy was.
I'm trapped in a shell all day,
I won't let people see the real me. Why do people ask me what's wrong? It's not like they really care.
Why can't I get rid of the hurt and pain?
They say it's because life isn't fair.
Is this just a phase?
Is this something that's happening to make me stronger, or is this just my life?
I know I'm living, but why don't I feel like I'm alive?
To be living is to just have life and exsistence, but to be alive is to be full of energy and spirit, being alive is to have hope.
Maybe someday I'll feel like I have that, because to live doesn't mean you're alive.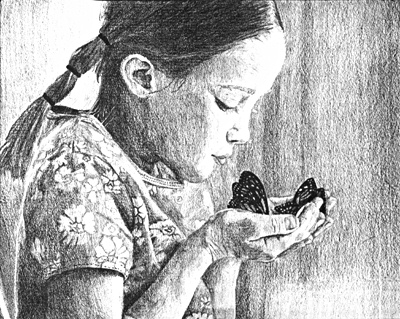 © Alina L., Holland Patent, NY