12-23-10
December 23, 2010
he said,

"have you seen her?
the girl im looking for?
my dreams of her seem to recur
since i left for the war.

She has green eyes,
long hair.
shoes without the ties,
and a beautiful stare.

She's her own spirt,
very diffrent from me or you.
She loves every song before she even hears it,
and its imposiable to see her point of view.

She'll buy the movie ,then read the book.
Swears she can save the world.
inspiring inspration,thats what got me stuck on this hook.
she has more faith than every strand on her head that is curled.

Shes my every hope , my every breath.
without her i feel like im floating down stream,
like im close to death.
So have you seen her?have you seen my every dream?"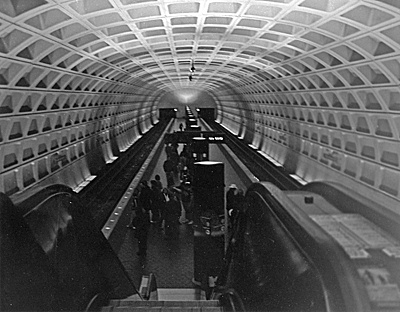 © Elysha C., McLean, VA