Take Your Turn
December 21, 2010
I've tried to get these thoughts down countless times,
but they are all still left unsaid.
I guess these words weren't meant to rhyme.
My stories have yet to be read.
My dream has yet to be fed.
Contain the flood,
only calamity comes if it spreads.
Shove it back down my throat,
shove down the words too bitter to swallow.
No no no. Go ahead.
Shove some of your own thoughts down too.
Don't worry about these tears I shed,
or how I have pled.
Not like you care anyway.
You'll never catch the tears that stray.
My footsteps are a heavy tread,
my thoughts have started to decay.
My life is not some sort of sick play.
I'm not the director and you aren't my cast.
I never would have chosen you.
So just get out, and go away.
My revolution is underway.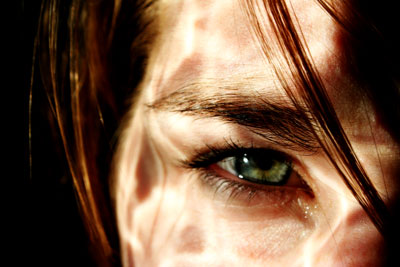 © Monica L., St. George, UT