Life.
December 24, 2010
I asked an elderly man once,
''What's the point of life?''
''To live.'' He said.
And he left me.
Why do we live if all we have will eventually be gone. One day we will just be a piece of paper to someone. So if all we have to do is live then, why don't we just live. The world won't let me do that,yet.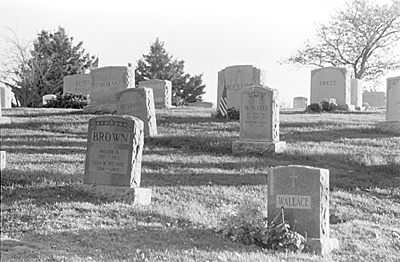 © Jenna H., Marblehead, MA