Forevermore
December 24, 2010
Whisper sweet words into my ears,
Kiss away all of my fears.
Our bodies pressed so closely together
As our souls intertwine and become one with each other.
With each and every touch you take away my pain,
You make me feel things that words could never quite explain.
Lay me down softly in your bed,
Pull the covers over our heads.
Let your love pour into me
Like a never ending sea.
Hand me the key to your heart
Promise me nothing will ever keep us apart.
Teach me how to love like I've never loved before,
And in return I'll give you my love forevermore.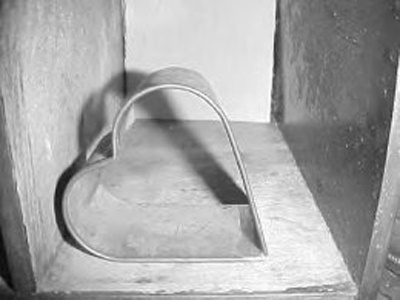 © Liana D., Somers, CT