Smoking Death
December 14, 2010
Smoked too much,
it shows in my eyes
and I can't hide it
as my mother cries.

But those spoken words,
you never wish to see
are screaming from her
trying to save me.

Her eyes are always here,
screaming out regrets
that I thought would leave
when I tried to forget.

You'll never stop me,
I'm selfish enough for you
I'll take another hit
without thinking it through.

I'll smoke all day
until my eyes turn red
and as I walk in the house
you'll wish I were dead.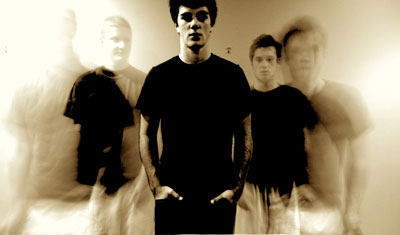 © Brian M., Fishers, IN