Medias Worldly Forced Image
December 14, 2010
The lies, The guilt. It's all to much.
The love, The jokes. It feels so good.
These are the simple building blocks of life
and they are used many times in the pattern
before we die. The medias image is a big factor,
but is it one us teens can counter? Age is a wall
that has been set up, causing those with the larger
imagination to step down and be "molded" into the perfect child. We are controlled by powers we cannot
stop.


Even in Sleep, we do not Slumber.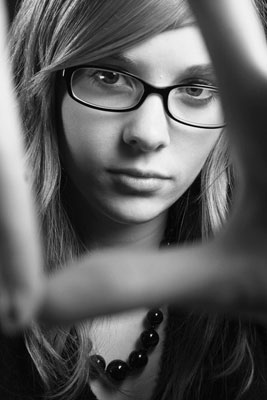 © Marina S., Vineyard Haven, MA