Ten Minutes to Midnight
December 14, 2010
An indescribable click that puts everything in place
The whirring of a fan as it stirs the air.
The clap of words finally saying what it seems was already true.
A faint scent that transcends the distance.
Lips parting for a soundless smile.
A silence describing what words fail to say.
Time slipping past, unnoticed and unheeded
Three words, wandering through futures yet to be imagined.
A tentative step into a dream.
Resolutions to never wake up.
The quiet knowledge of undeserved perfection.
A whisper of Love, beating like the drum of Earth's heart.
Two bright lights transforming the dark.
Eyes opening to the hidden perfection of a darkened dystopia.
Music flowing ever onward, just on the edge of hearing.
Discovering the difference between reality and what's real.
An inward breath as the heart remembers its other functions.
The slow drifting of thoughts returning to the planet.
Sleep quietly surrendering the night to thought.
Pieces of the future dropping into the present for an inescapable moment.
A quiet beginning from which a future is built, not even pausing to be recognized.
The tension of completely overpowering feelings with no release.
The quiet jittering of millions of thoughts all centered on one thing
All the important thoughts of yesterday slipping away unnoticed.
A new lens being put into place, through which nothing looks the same.
The random shuffling of priorities, so long as number one is in the right place.
A fresh breath of air let loose as the new day draws near.
Fading of the words said as the moment overtakes them.
The closing measures of a beautiful song.
Anticipation for the beginning of another.
An indistinguishable pause as the world becomes new.
The last ringing note of yesterday.
The unbreakable promise of an unforgettable tomorrow.
The warm assurance of a bright sun, shining long before dawn.
A frozen moment as the last piece of a mural falls into its perfect place.
Click.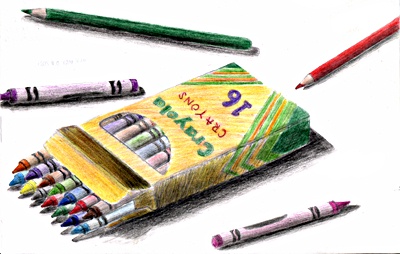 © Dana H., Wichita Falls, TX