image says it all
December 13, 2010
Image says it all
I walk down these halls with my head held high or low
People talking behind my back, like I don't even know

They think there so clever
With there skinny blues, there heel boots, and the fancy eyewear
That I can't hear their comments, which they snicker back and forth to one another
About my image that I wear
So I don't dress like everyone else
Big whoop
I love my combat boots, my ripped up jeans and my chemical romance CD's
They just don't get me
And I don't give a hoot!
But they can't see the feelings that I hide.

They don't realize how much it can hurt inside

They just keep on talking dirt.

So may things left unsaid

The tears that I don't sheeted.

Image is all they see, they don't see the real me.

So image says it all

But not for me

There's no image that I can see, only liars and betrayal

So keep your image

I'm happy and content with my image

Can you see?

My image out runs yours any day and time!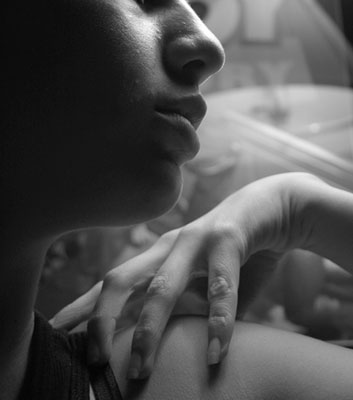 © Rebecca B., Santa Clara, CA