I Wish
December 13, 2010
It's done.
There's no reversing it.
My mom's life, and my life are changed forever.
I wish I could rewind my life.
I wish there had been no accident.
I wish when she would have landed a different way,
Or that the horse had never bucked.
My mom is different because of that day.
She acts sad when horses are spoken about.
She doesn't like to talk about if we'll ever have them,
Or if she'll ride ever get on and ride again.
That day is only one day but it changed my life forever.
That day took a favorite pet, hobby, and my best friend was all taken.
Dad says no horses on our farm because of that day.
That day is a wish that I wish would go away.
But I can only wish.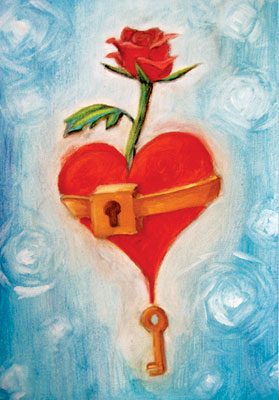 © Louisa L., Pleasanton, CA