The Eyes of Harddwch
December 8, 2010
Who is this whose eyes alone rival the beauty of the sea?
How could such small things be a marvel for all to see?
Beauty itself seems to have manifested itself in this woman's divine blue eyes.
It now holds the same sweet shade of blue that is shared by the skies.
A swift gaze can infatuate a man, for he has never seen such a wondrous gaze.
They will come by the thousands to be looked upon by her, though they must wait for days.
I hope and pray each and every day to the Lord on high,
That someday upon me, her precious gaze may lie.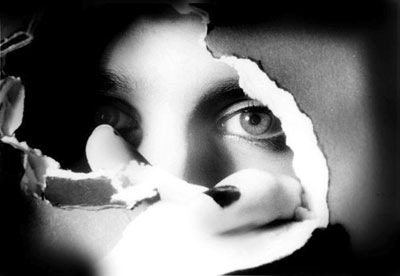 © Tabatha B., Peoria, IL