Fear.
December 12, 2010
The fear of my past
lurking, the dreams so fast.
Their breaking the pages of life,
fighting there way through with the knife.

Stuck in my head and holding me back
lost in my love that can never be intact.
Fear of losing once again holds me back from going through,
even tho i'm lost in you.

I might as well be stuck here drowning
gasping for air with my heart still pounding
The memorys of that fatal crash singing
I can even hear the very fant dinging.

I'm sorry now as I was then
I fought my best and thought it was over
then you were dead, and couldn't come back even for a four leaf clover.
So now I must win the battle within
I'll never forget you my dear, dear freind.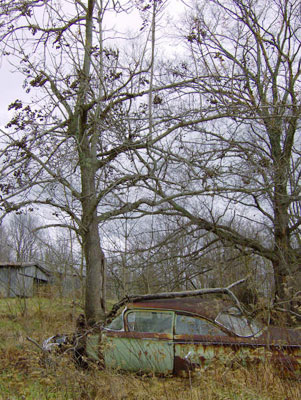 © Kimberly H., Summer Shade, KY